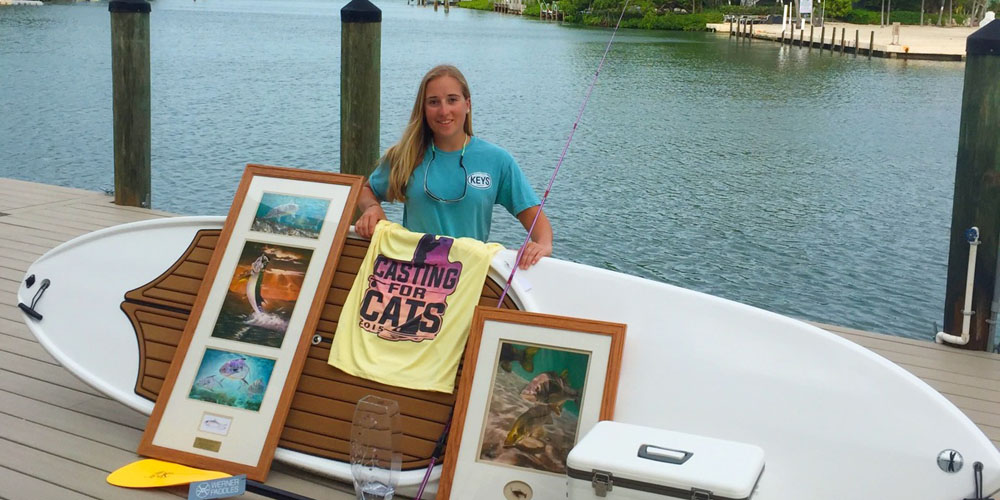 Above: Casting For Cats 2015
Welcome to Jason Mathias Fishing Tournament Art and trophies.
We offer fishing tournaments custom fine art print trophies framed with your plaque and division. Jason Mathias Art also offers custom fishing tournament T-shirt designs with an art and shirt combination deal. We can also offer any and all Jason Mathias products to be customized according to your tournament.
To get a quote for our competitively priced tournament shirts and tournament fine art prints please call- (772) 285-1821 Email- jasonmathiasart@gmail.com
Jason Mathias has been featured artist at many prestigious tournament around the world including:
-Big Rock Blue Marlin Tournament (Morehead City NC)
- USVI Blue Marlin Tournament (St. Thomas Virgin Islands)
- Treasure Cay Billfish Tournament (Bahamas)
- TCBA (Stuart FL)
- Casting For Cats (Islamorada FL)
- Poor Girls Sailfish Tournament (FL Keys)
-Key West Gator Club Dolphin Derby Tournament (Key West)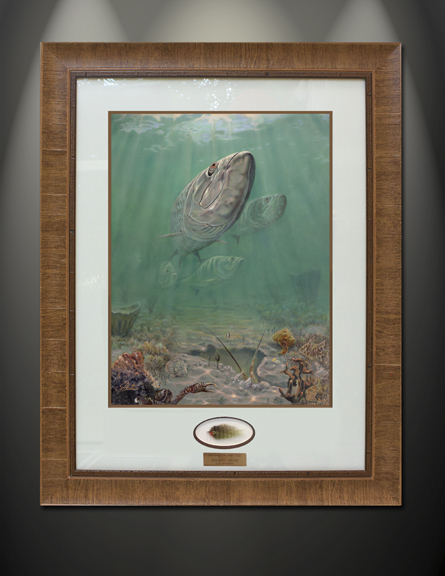 Above: Custom trophies with customizable plaque.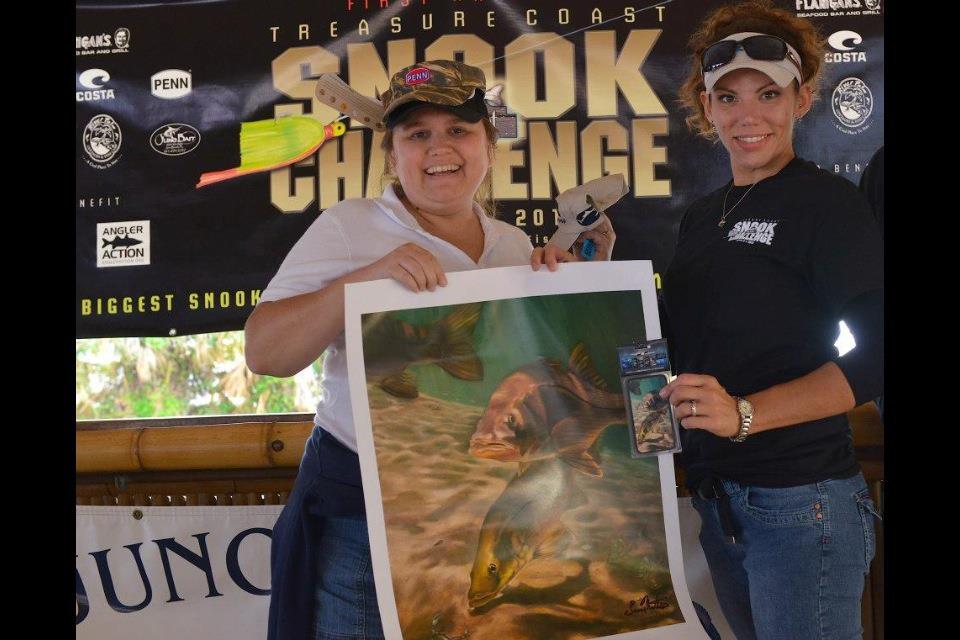 Above: Treasure Coast Snook Challange.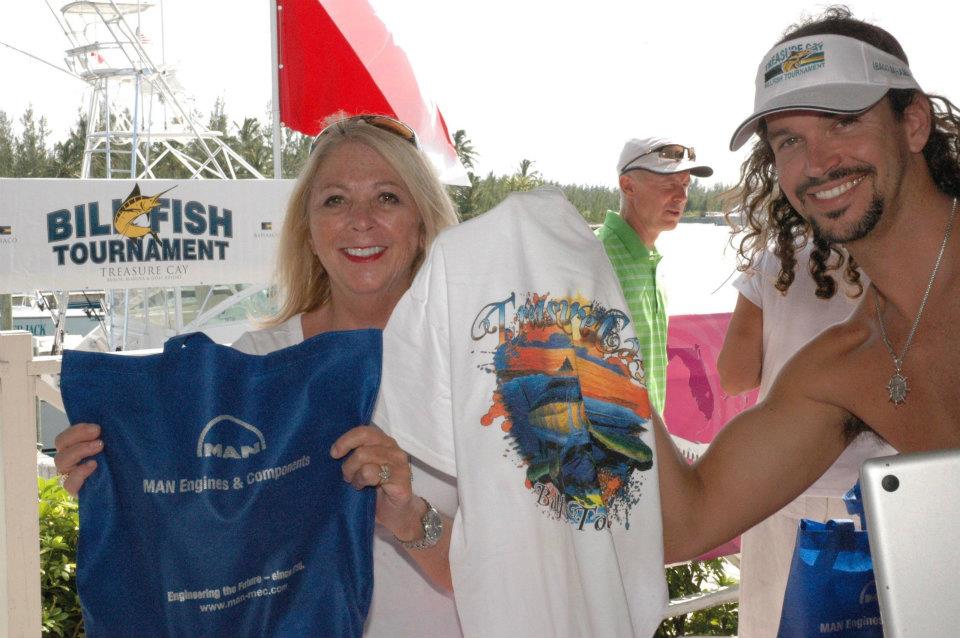 Above: Treasure Cay Billfish Tournament.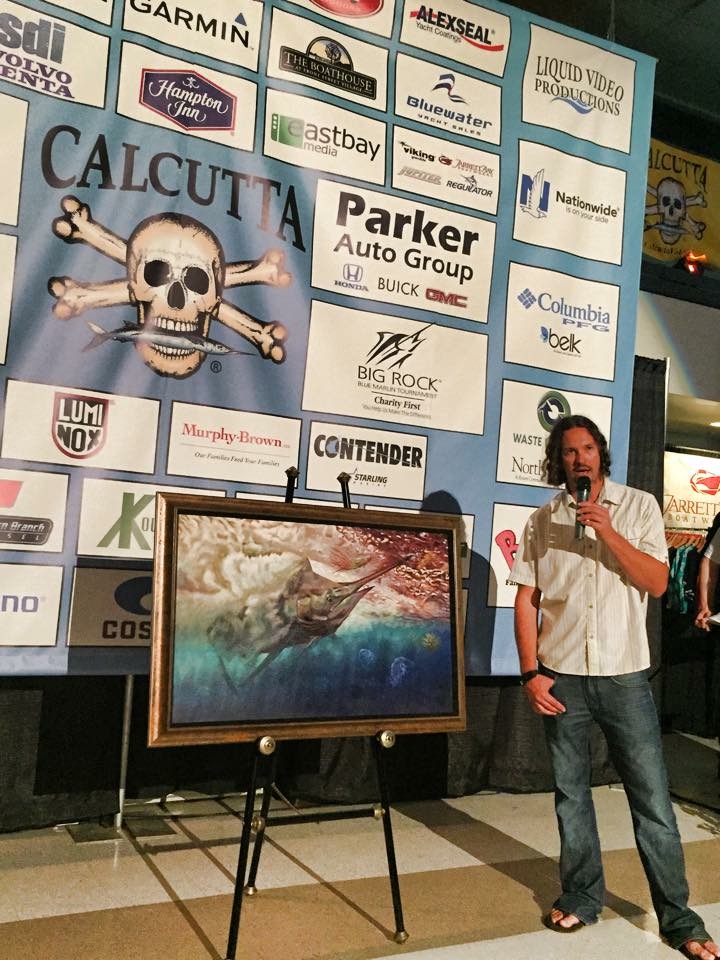 Above: Big speach and Big Rock.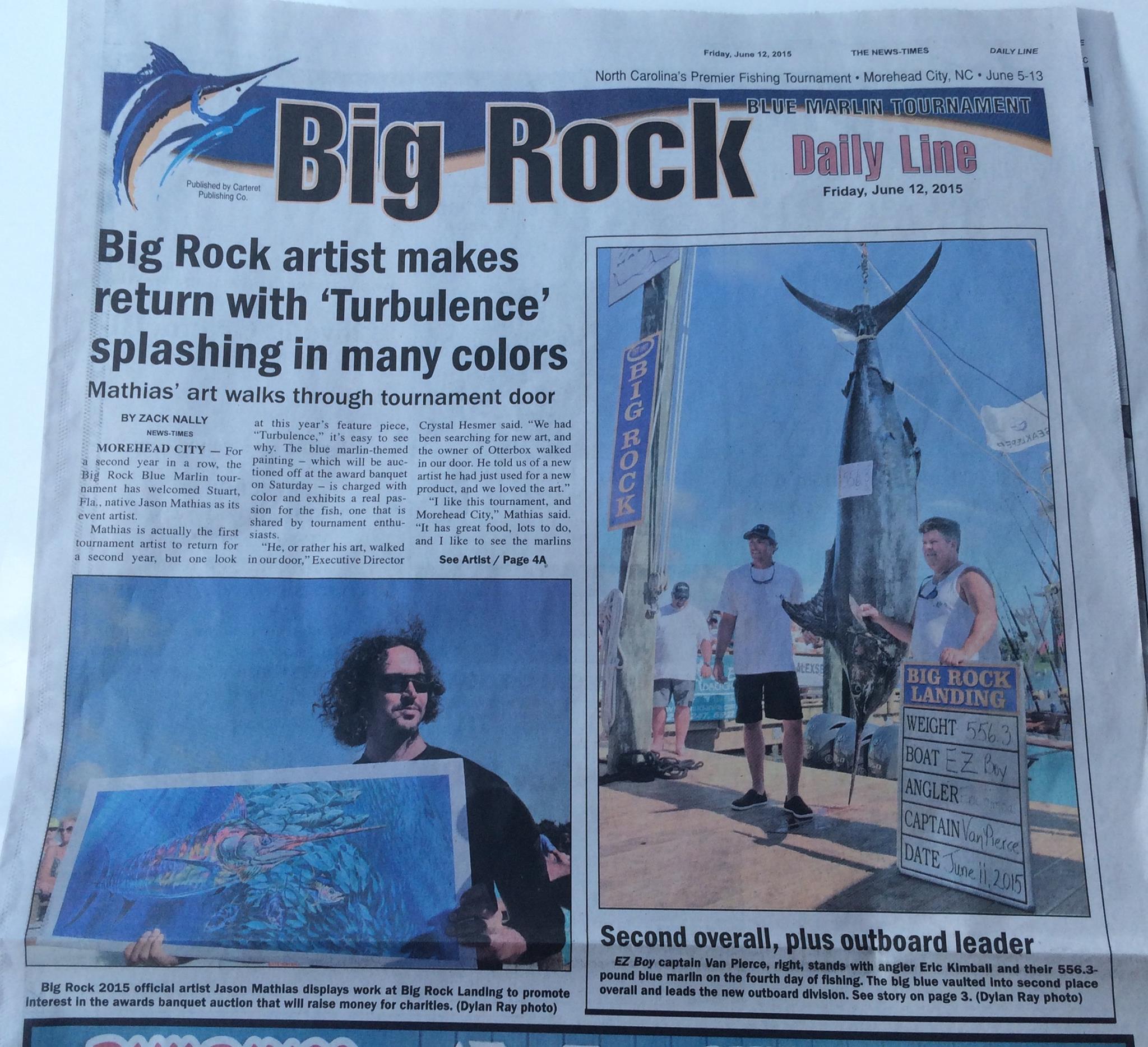 Above: The News-Times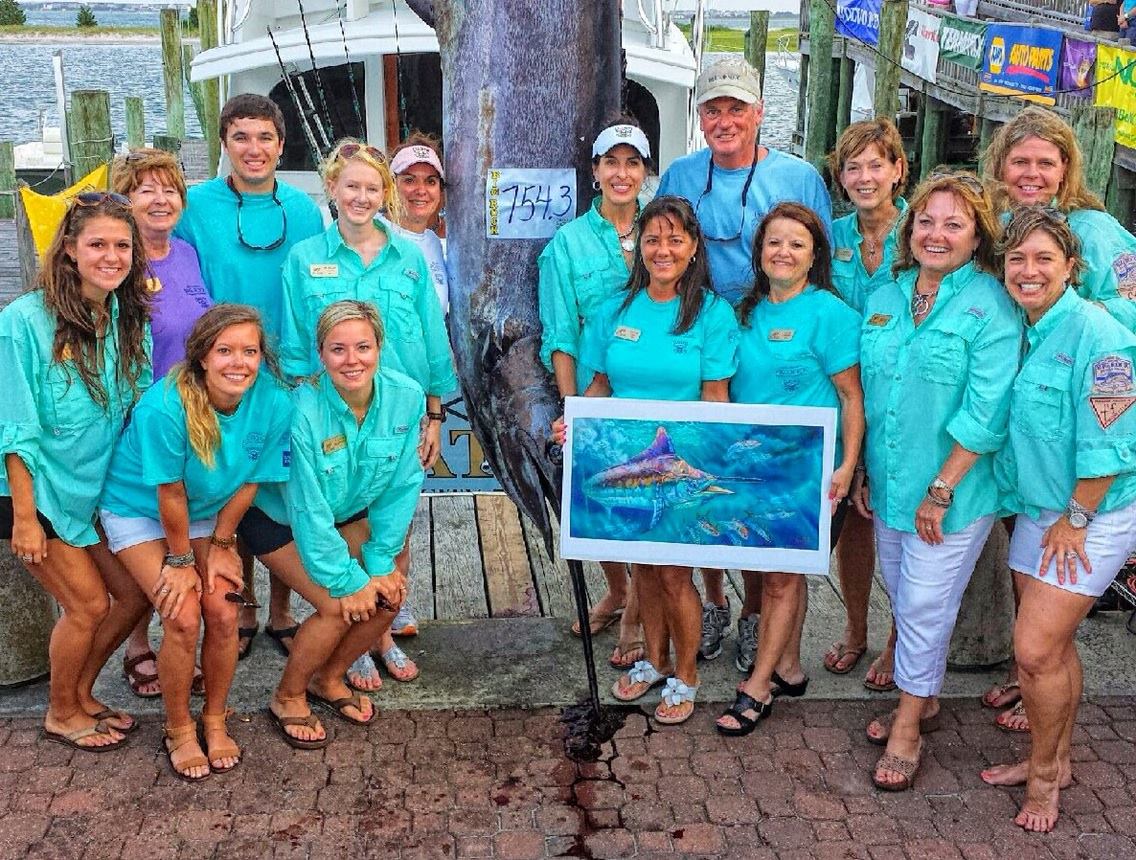 Above: Winning Blue Marlin at Big Rock 2014.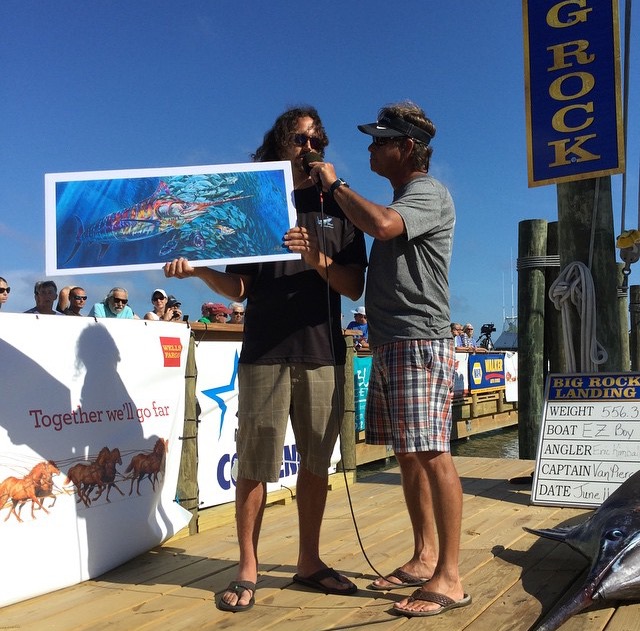 Above: Jason Mathias on live television.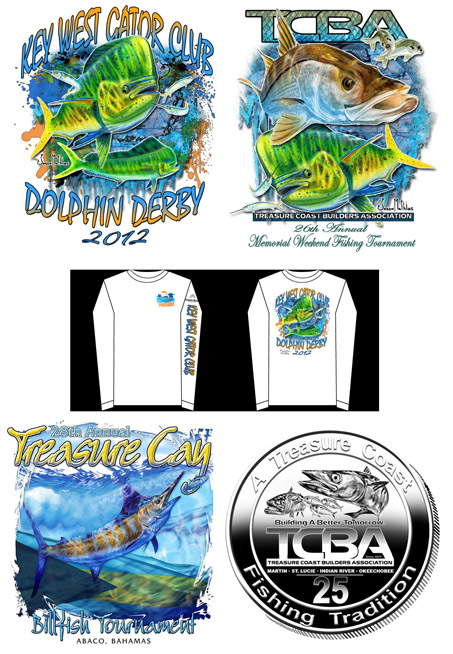 Above: Custom Tournament shirt designs by Jason Mathias.